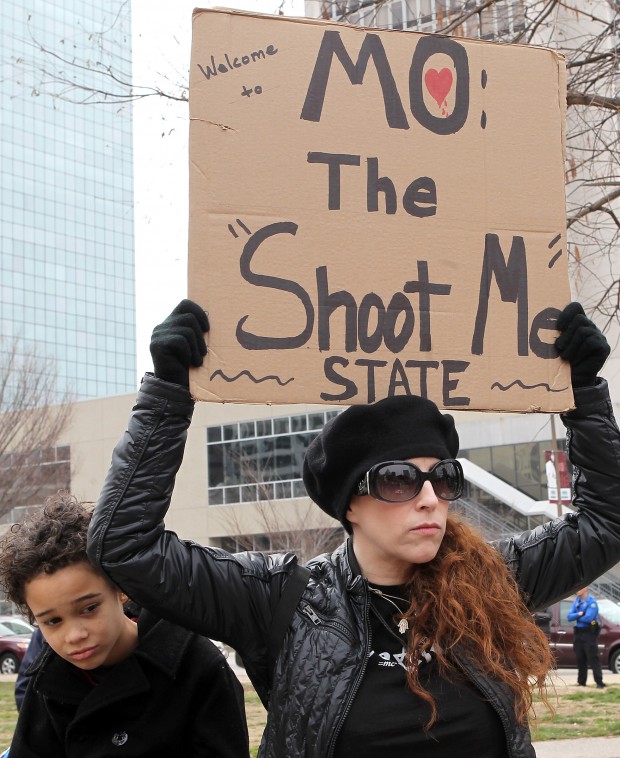 Last week the enterprising producers of the AOK Godcast got the opportunity to interview activist,
Nikki Moungo
, who gained deserved acclaim after speaking against an In God We Trust placard that was set to be installed on Ballwin, Missouri city property.
Moungo delivered two speeches
to the city council, each emotionally and intellectually compelling which undoubtedly helped sway the council from establishing religion in their city government. Moungo has a very interesting background and can teach activists how to be loud, proud and out as atheist citizens. We had a great time speaking with her and hope that our paths cross again in the future (yay Skepticon!).
Direct link
.
Share and enjoy!
Links to the podcast archives:
[
iTunes
] [
RSS
] [
HTML
]